Marketing agencies can be a great asset for businesses, providing expertise and guidance to help promote products and services. However, it can sometimes be difficult to tell if a marketing agency is doing a good job.
Are you unsure if your marketing agency is doing a good job? If so, don't worry, you're not alone. It can be difficult to know if your marketing dollars are being put to good use, but with a few simple tips, you can figure out whether or not your marketing agency is up to par. So, how can you tell if your marketing agency is doing a good job? Here are a few tips to help you out. Keep reading for the answers!
What do marketing agencies do?
Marketing agencies offer a wide range of services to businesses of all sizes. The most common service is creating and executing marketing campaigns, both online and offline. This may involve developing a campaign strategy, designing creative materials, placing ads, and managing the overall budget.
By working with a marketing agency, businesses can get the help they need to reach their target market and achieve their marketing goals.
Marketing agencies also often provide research and analytical support to help businesses understand their customers and track the effectiveness of their marketing efforts. In addition, many agencies offer public relations, event planning, and social media management services. As a result, marketing agencies can provide comprehensive support that helps businesses meet their goals.
Digital marketing agencies help businesses to grow their online presence and reach new customers. They do this through a variety of means, such as developing and managing social media accounts, creating and managing digital advertising campaigns, and optimizing websites for search engines.
A digital marketing agency is a company that provides online marketing services to businesses. These services can include website design, search engine optimization, social media marketing, email marketing, and more services. In addition, digital marketing agencies can also provide strategic guidance on how to best use digital marketing tools to achieve business goals.
By utilizing a variety of digital marketing tools and strategies, these agencies can help businesses reach their target audiences more effectively and efficiently.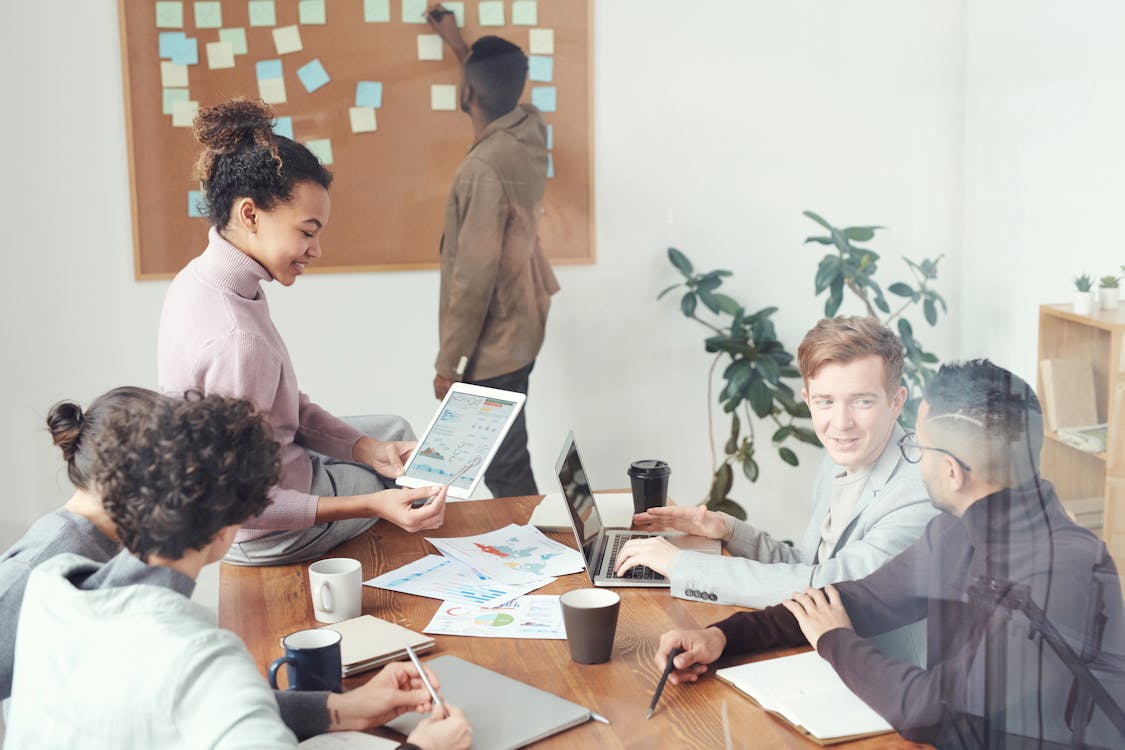 What services does a marketing agency offer?
A marketing agency is a firm that provides services to businesses that want to improve their online and offline presence.
Marketing research
Branding: Create a strong brand that will stand out from the competition
Advertising: Develop effective advertising campaigns that will reach your target audience
Public relations. Support with public relations and media relations efforts
SEO: SEO is the process of optimizing a website for search engines, which helps businesses to appear higher in search results and attract more organic traffic.
Social media marketing: Social media marketing involves creating and sharing content on social media platforms to build relationships with potential and current customers
Email marketing: Email marketing involves sending newsletters, special offers, and other promotional material to a list of subscribers.
Website design and development
Content marketing.
Digital marketing campaigns
Designing
This ensures that their clients have the skills and knowledge necessary to successfully execute their marketing.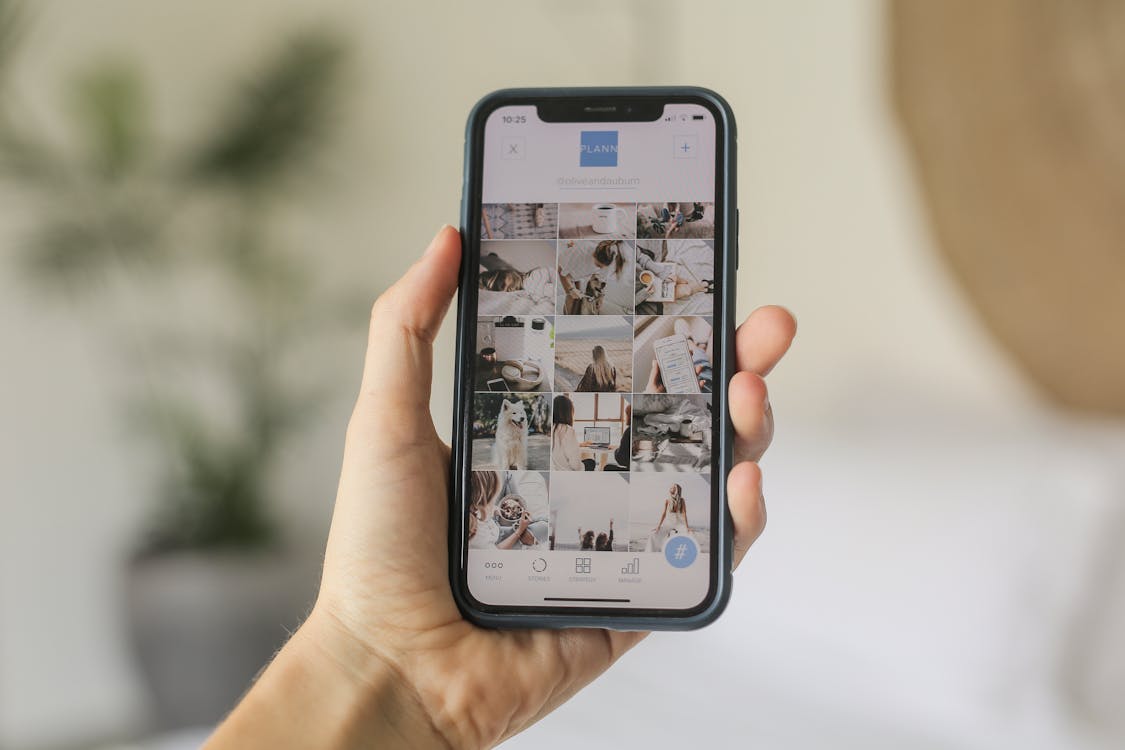 Benefits of working at a marketing agency
The idea that companies need to hire an external marketing firm is not new, but there are many benefits to doing so. One reason you should consider working with one? The benefits include:
Expertise
The agency's expertise is a valuable competitive advantage. Not only do they have more people with different skill sets, but these specialists also tend to be experts in their field and can offer you unique perspectives that will help your business grow
Agency professionals are typically specialists – meaning they've devoted time learning about specific fields of interest from A-Z (and sometimes beyond). You don't want just anyone doing something new or risky; as such we find it important when working alongside an expert who knows what he/she needs+ Is there anything better than having one person on staff specializing totally
Cost
Marketing can be costly, both internally and externally. Partnering with an agency is typically better than bringing on your team because they take over most of the labor costs for you while still providing quality work; however, it's important not just cost-wise but also in terms of the time commitment that comes along with this type partnership since all parties will need to put forth effort into making sure everything goes smoothly.
Commitment
Hiring a digital marketing agency is much less committed than hiring an in-house team. Your company isn't responsible for any time-consuming and often expensive tasks that come along with the new employee, which makes this partnership more affordable as well! Communication between partners should be open so there are no surprises downline or up top – trust will keep things running smoothly without hassle at all times
Network and advanced tools
Single company options often do not provide the necessary resources for success. Working with multiple clients is beneficial because it opens up new possibilities and opportunities in your industry, which can be accessed through their large network of vendors or partners that are both willing to work with them on specific projects as well as offer advanced tools beyond what one would find elsewhere
Working together gives agencies access to many helpful things—from specialized software platforms geared towards marketing professionals like yourself down to sources such as databases filled, valuable information about consumer trends so you know exactly how best
Creativity
Creativity allows for the greatest advantage of collaborating with an agency. Creatives don't have any internal biases or assumed knowledge, so it's easier to message clearly to your target audience without getting lost in creativity.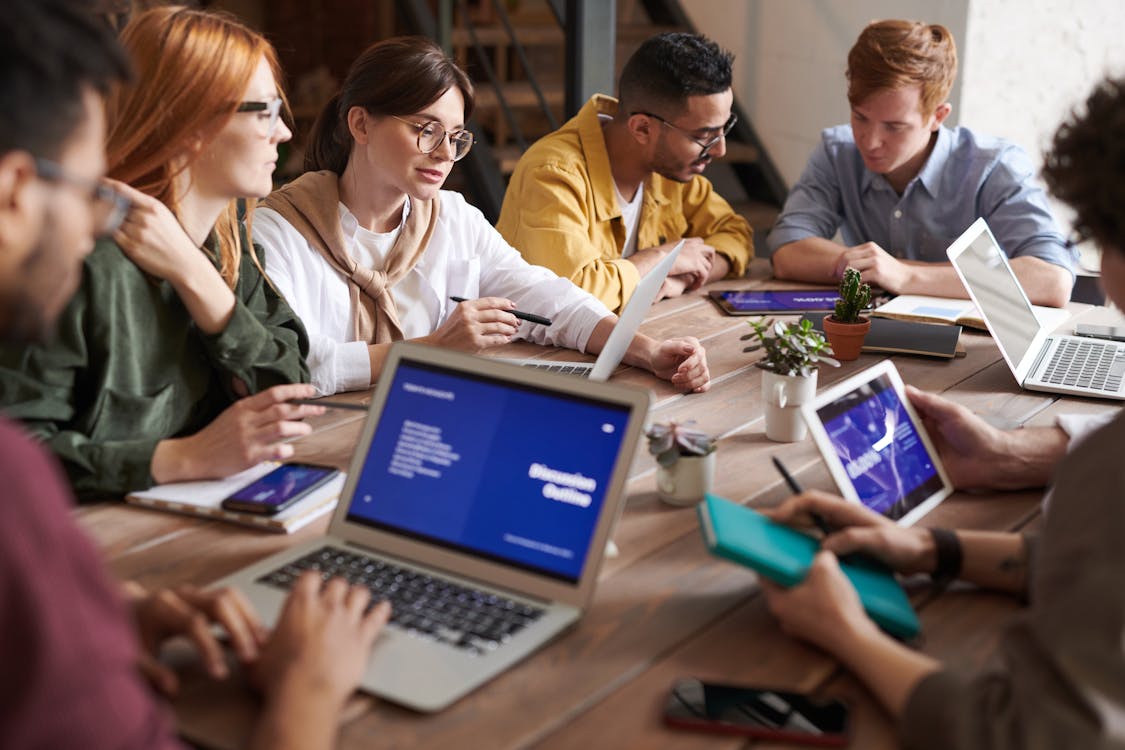 Choosing the perfect marketing agency partner
There are a lot of marketing agencies out there, and choosing the perfect partner can feel like a daunting task. How do you know which one is right for you? Here are a few things to look for when choosing a marketing agency partner:
Find one that specializes in the type of marketing that you need. For example, if you're looking to launch a new product, you'll want to find an agency that specializes in product marketing. Once you've zeroed in on a few agencies that seem like a good fit, it's time to reach out and start the conversation.
You should also consider the size of the agency you are going to work with, there are large and small agencies, local and national agencies, and it all depends on the objectives you are looking for.
Big vs. Small agency
Small agencies are usually more flexible and faster, but large agencies have years of experience.
Local vs. National Agency
Local agencies are smaller but have a deeper knowledge of their area and region. The national agencies have the scope to take the strategies to the national level.
They are all good, just identify which one you see the congruence with, for example, if you are starting a business, it would be best to work with a local and small agency, so you will grow at the same time and have adequate attention.
Make sure to read reviews and talk to other businesses who have worked with the agency to get a sense of their level of service and quality.
Consider your budget. It's important to find an agency that fits within your budget and can deliver the results you need without breaking the bank.
Take a look at the agency's portfolio. This will give you a good idea of their creative style and whether or not they have experience in your industry.
Ask about the agency's process. How do they approach projects? What kind of timeline can you expect? By getting a sense of their process, you can be sure that they'll be able to meet your expectations.
Finally, don't forget to trust your gut! If you feel like a particular agency is a good fit for your business, then chances are it is. Follow your intuition and you'll be sure to find the perfect marketing partner.
Taking these factors into account, you can be sure to choose an agency that will be a great fit for your business.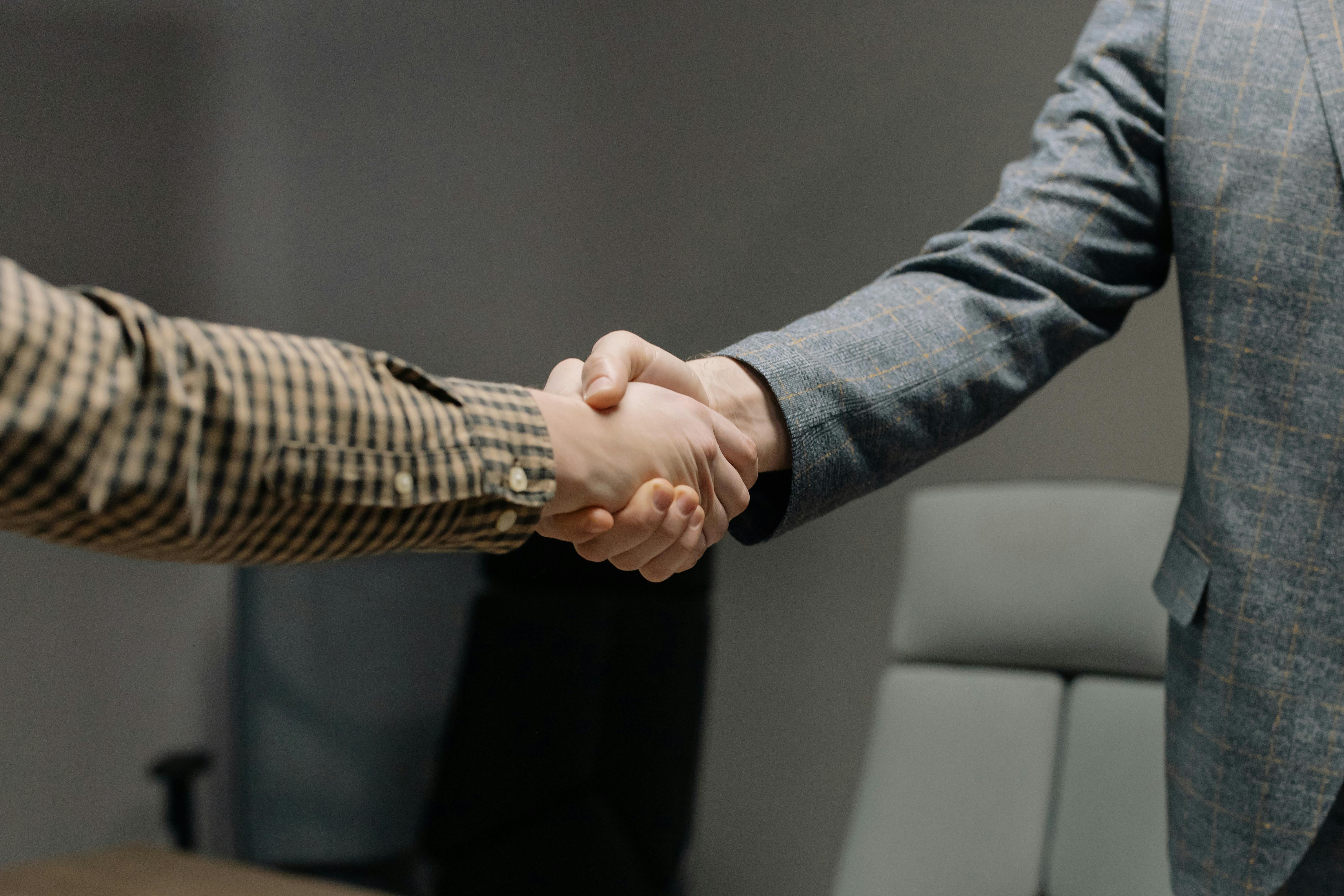 Make the most of your marketing agency partnership
Once you have chosen a marketing agency that is a perfect fit for your business it is essential to maintain a positive relationship between both parties.
Here are a few tips for making the most of your marketing agency partnership:
Communication at all times is the key
A successful marketing partnership requires clear and open communication. Keep your marketing agency updated on your company's latest news and objectives, and be sure to provide feedback on their work.
A communication plan should be established and channels updated accordingly so that everything remains aligned throughout every phase of work on your account
Maintaining frequent contact with customers will help ensure their satisfaction while maintaining good relationships within an agency or company's team memberships as well!
For example, the use of Slack can be implemented, a tool that helps maintain team communication, where messages, documents, video calls and more can be shared.
Disagreement resolution
By implementing a conflict management process, you can quickly address any issues or disagreements with your team to maintain harmonious relationships.
This will allow you to communicate with your partner quickly without damaging the relationship, followed by teamwork that provides an appropriate solution through communication honesty as well as teamwork!
Define your goals and KPIs
Before you start working with a marketing agency, it's important to have a clear idea of what you hope to achieve. This will help you to select the right agency and create realistic expectations for the partnership.
Always start by defining your objectives! You'll be able to see where the planned strategies are going, as well as any changes that can be implemented if something isn't working. Defining KPIs is essential for progress towards objectives.
The time frame and method of measurement must also be established at the beginning so that you know where changes can happen when needed, or if something isn't going according to the plan
To summarize -you need clear definers (KPIs), an indication as to what will define their success/failure status, and some way in which this information might affect future plans
Be flexible
The best marketing strategies are often those that are unexpected or outside of the box. If you're open to new ideas and willing to take risks, you'll be more likely to achieve success with your marketing campaigns.
By following these tips, you can make the most of your marketing agency partnership and position your business for growth.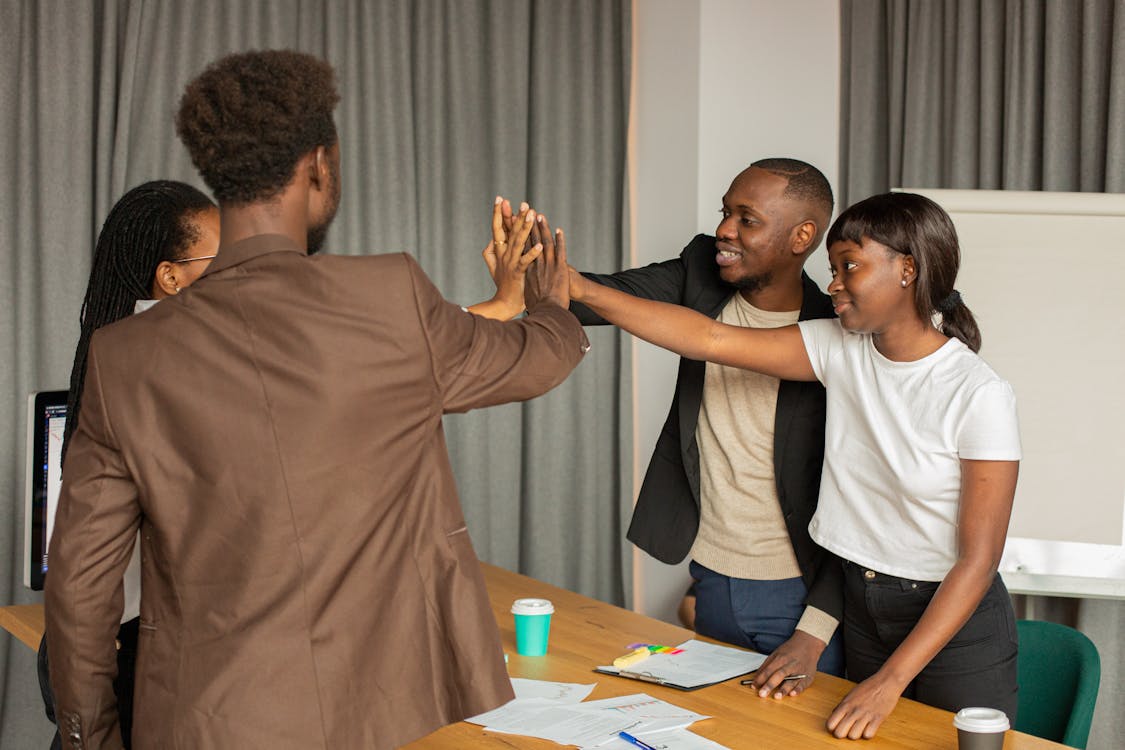 Indicators that your digital marketing agency is doing its job right
When it comes to choosing a marketing agency, it's important to make sure that you're picking the right one for your business. But how can you tell if your marketing agency is doing a good job? Here are a few things to look for:
Take a look at the agency's process. Do they have a clear plan for each campaign? Are they constantly testing and tweaking their strategies? If so, that shows they're always looking for ways to improve and get better results for their clients.
Your marketing agency should be proactive in seeking out new opportunities and ideas. They should regularly bring new ideas to the table and be open to trying new things.
They should have a deep understanding of your target audience. They should know who your customers are and what they're looking for.
Your marketing agency should be responsive to your feedback. They should listen to your suggestions and make changes accordingly. If you're seeing these signs, then you can rest assured that your marketing agency is doing a great job.
Increased traffic to your website: If you see an uptick in traffic to your website, it's a good sign that your marketing agency is doing its job. This could be reflected in higher website rankings, more social media engagement, or simply more people visiting your site.
They should be able to clearly articulate their strategies and objectives. They should also be able to provide detailed reports that show how your campaigns are performing.
Consider the results of their campaigns. Are they generating more leads and sales? Is there an increase in brand awareness or web traffic? If so, that's a good sign!
Higher conversion rates: Another way to gauge the success of your marketing agency is by looking at conversion rates. If more people are taking the desired action on your site (such as signing up for a newsletter or making a purchase), it's a good sign that your marketing efforts are paying off.
Greater brand awareness: you should also see an increase in brand awareness for your business. If people are talking about your company more, and you're getting positive mentions in the press, your marketing agency is likely doing a good job.
Ask yourself if you're happy with the communication and service you're receiving from the agency. Are they responsive to your questions and concerns? Do they keep you updated on their progress? If so, that's a good sign that they're invested in your success.
If you see these positive indicators, then you can be confident that your marketing agency is helping you achieve your business goals.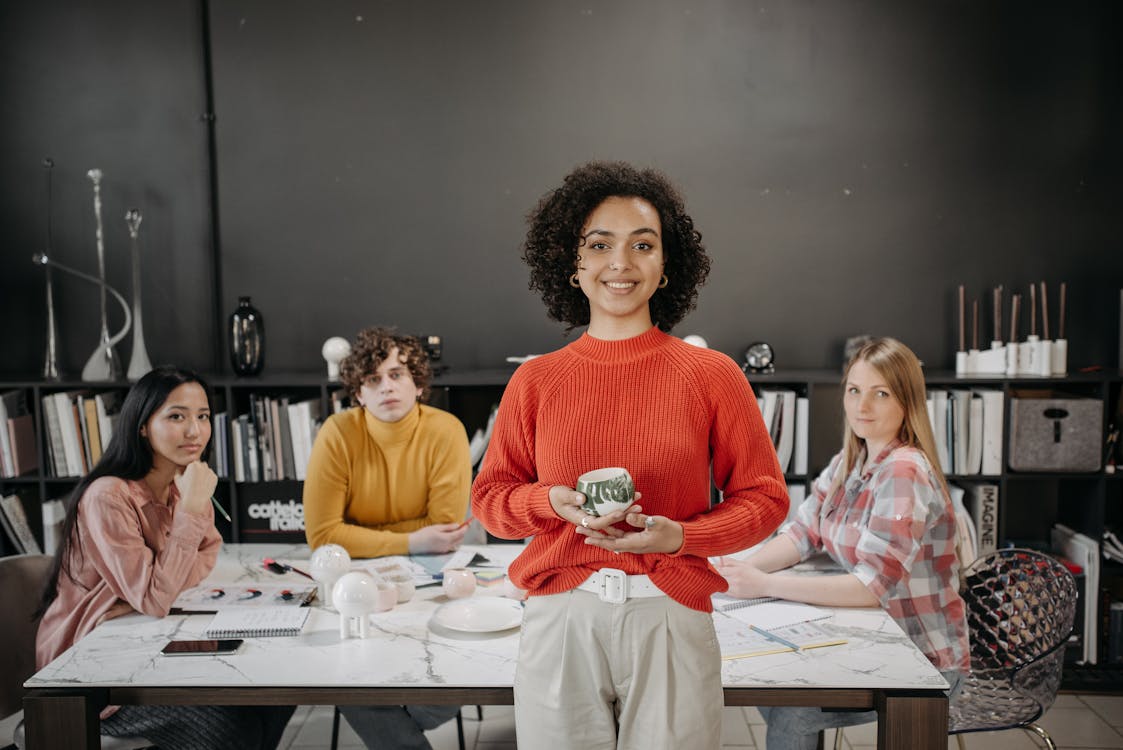 When you work with a digital marketing agency, your business will have the ability to tap into their expertise and reach more potential customers. With so many different strategies available for reaching out online- from social media campaigns all way down to individual content creation, there's no telling what kind of results they can produce!
And because these experts know how best to present themselves in various industries or niche markets as well as having an understanding on behalf of whoever hires them just why some people may find value stopping by at theirs versus others not so much.
If you're feeling unsure about whether your marketing agency is doing a good job, don't worry! You're not alone. Many businesses feel this way at some point or another. Luckily, help is available.
The team at The Digital Haus has years of experience in helping businesses just like yours find success with their digital marketing campaigns. Contact us today to learn more about our services and how we can help get your business where it needs to be. Thanks for reading!